Concrete Countertop
Concrete Countertops are becoming extremely popular, from concrete kitchen countertops to outdoor concrete bartops. Using concrete allows for unlimited design possibilities and the ability for homeowners and DIYers to make the countertops themselves.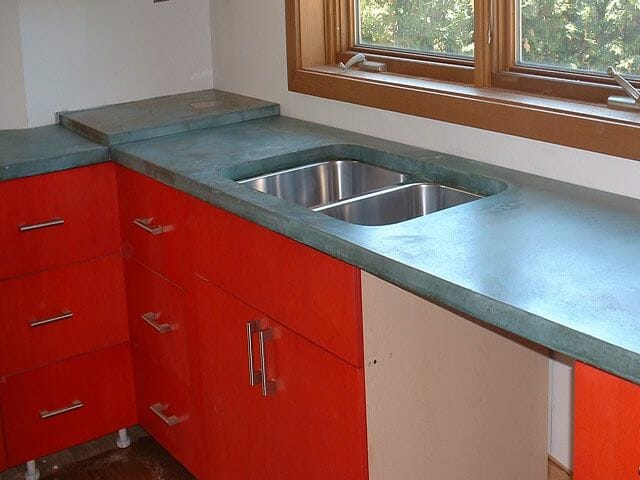 Walttools has a complete line of products to form, pour, and decorate concrete countertops. Some of the basic ingredients include professional concrete countertop mixes, shrink-resistant lath and reinforcement, admixtures, countertop color systems, concrete countertop inserts and profiles, protective countertop sealers, and polishing diamonds.
So whether you are a contractor looking to fabricate countertops for a business, or a person looking to tackle a DIY project yourself, we have all the tools and supplies you need to produce your own designer concrete countertops.